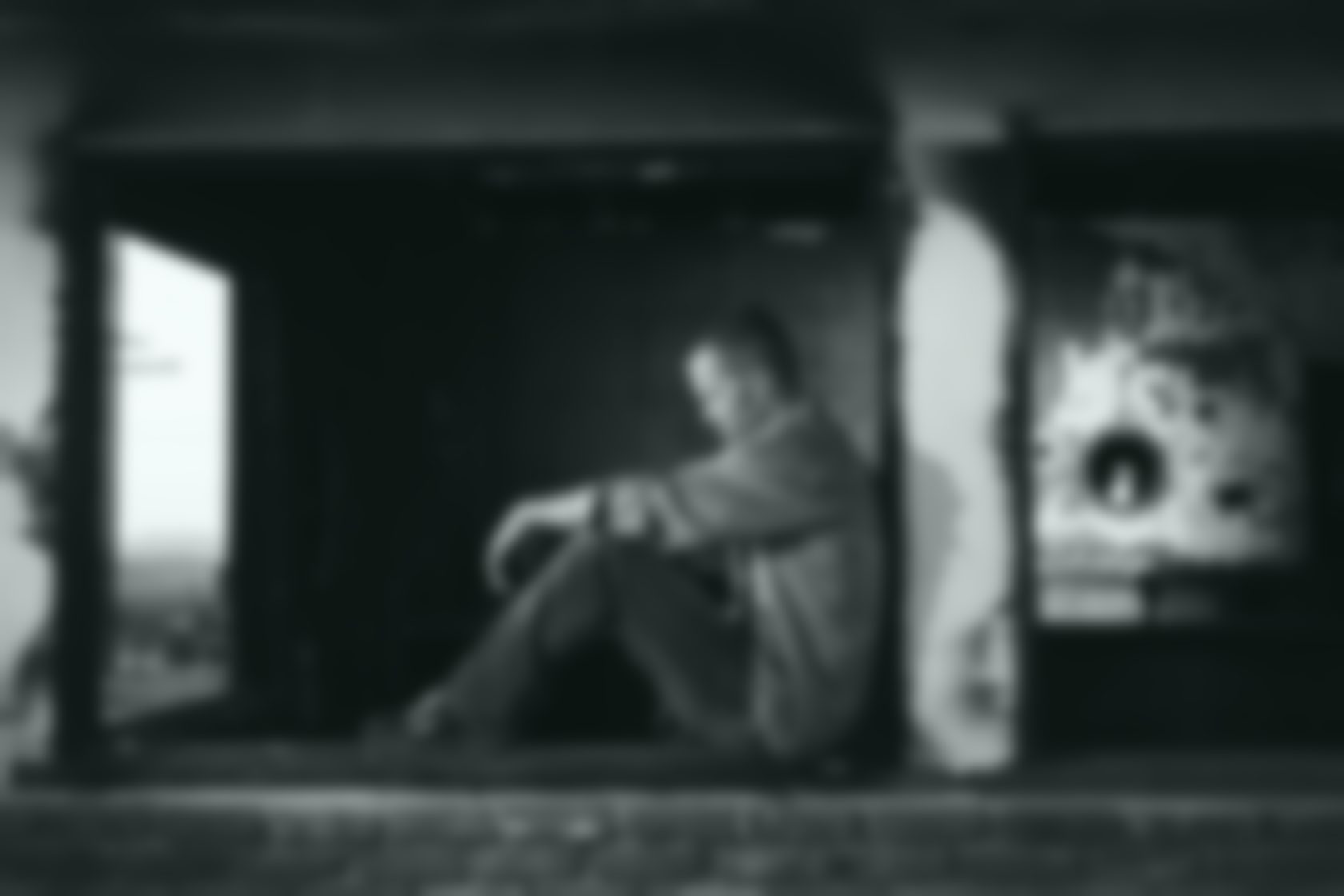 There is a lot that happens around the world we cannot control. We cannot stop earthquakes, we cannot prevent droughts, and we cannot prevent all conflict, but when we know where the hungry, the homeless and the sick exist, then we can help.
- Jan Schakowsky
---
Gwen's Meals | Volunteering
5,200 Meals Delivered In Greenbrier County every year.
Gwen's Meals are home-cooked lunches that are delivered by volunteers every Wednesday to people that are unable to leave their homes.
Every week, volunteers from 27 participating congregations take turns preparing and delivering these meals while providing essential social contact.
Gwen's Meals are named after the late Gwen Clingman, who was known in Lewisburg, WV as much for her big heart as for the generous luncheon plates she served at Clingman's Markets.